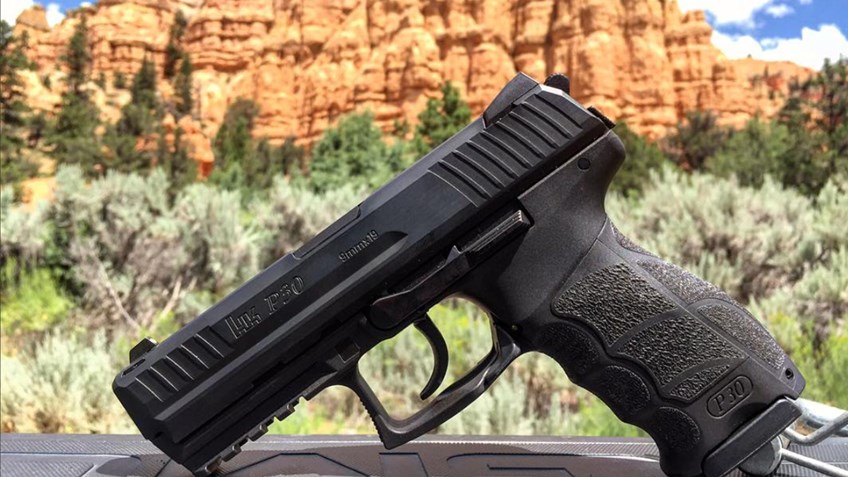 Instagram might be my favorite social media platform. Users can instantly capture and share their favorite photos, advertise products and events, and even post their best #shelfie (not to be confused with #selfie). On Instagram, the average joe turns into a professional photographer thanks to the app's many filters and simple editing tools.
Below are a few of the accounts I found trolling through Instagram hashtags #EDC, #CCW, #Firearms, #2A…. you know the drill. These accounts are popular for reviewing firearms, promoting concealed carry, sharing other's awesome firearms pictures and videos, or all of the above.
Check them out and tell us what your favorite Instagram accounts are in the comments below!
@everyday_tactical
@hashtagtical
@fourguysguns
@gun
@readygunner
@gunsdaily
@wise_men_company
@canetuckeecarry
@project_ronald
@metalhead_1
@gunfreaks
@sootch_00
read more/source: http://bit.ly/2b4XaU5